d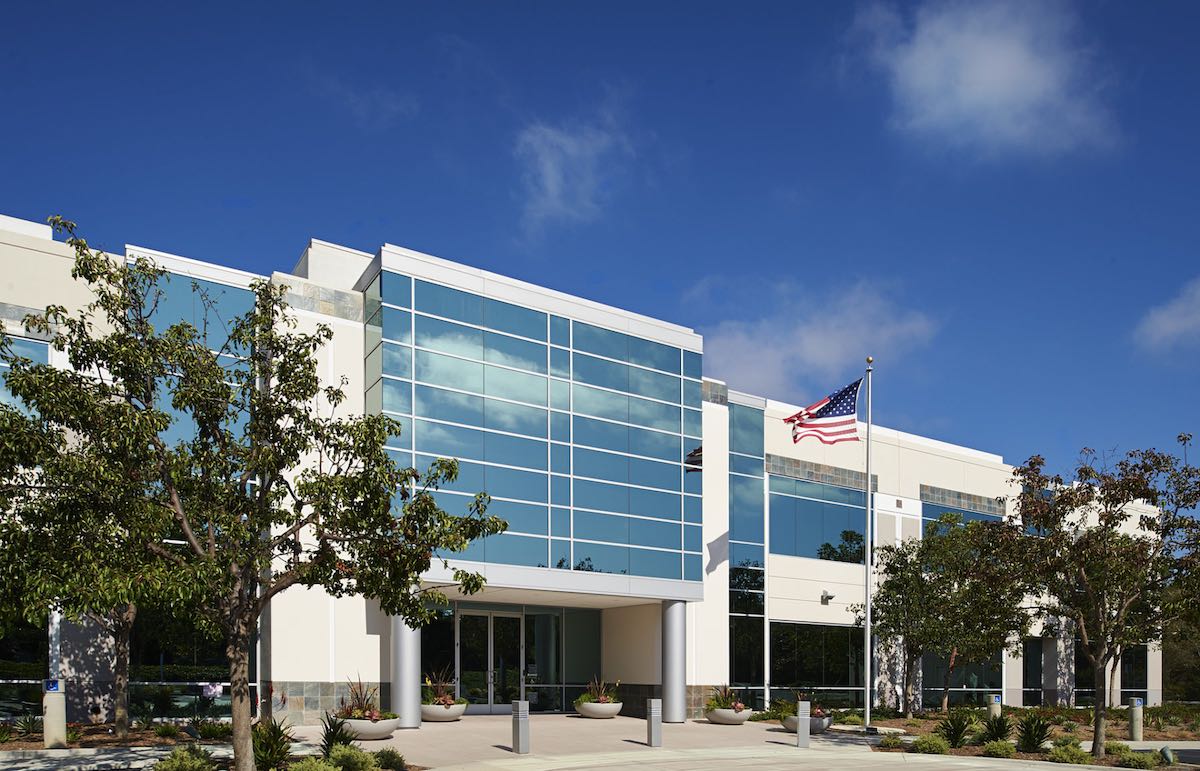 Mission Statement
Over a quarter century of Neurologic Care
The Neurology Center is dedicated to providing the highest level of service to patients, their families, and the community. We have compassion and concern for the dignity of each life affected by a neurological illness. The staff of The Neurology Center remains committed to the concept of teamwork with the physicians and families involved in the care of every patient.
Appointments
Tele-visits now available! Please call us at (760) 631-3000 to schedule or convert your appointment to a tele-visit.
Receptionists are available daily from 8:00 a.m. to 4:30 p.m. to help schedule a convenient appointment for you. An initial consultation may take an hour, so please allow yourself sufficient time. Follow-up examinations require 15-30 minutes. We make every effort to see our patients promptly, and we ask that you arrive at the appointed time. Unfortunately, emergencies do arise and, occasionally, we fall behind schedule. Your patience is greatly appreciated. If you wish to change an appointment, please notify us at least 24 hours in advance. This courtesy will enable us to schedule another patient in your place.
Notice of Privacy Practices
Click the button below to view our notice of privacy practices.
Billing
We appreciate your payment at the time of service. If you have a managed care plan, please confirm that we have received prior authorization for your visit. You are responsible for payment of all charges, regardless of any insurance coverage you may have. We can provide you with an itemized statement for you to submit to your insurance company. You may use your personal check, MasterCard or Visa. If you need to arrange a payment plan, please ask for an appointment with our business office.

You can call us at 760-631-3020.