Neuropsychological Testing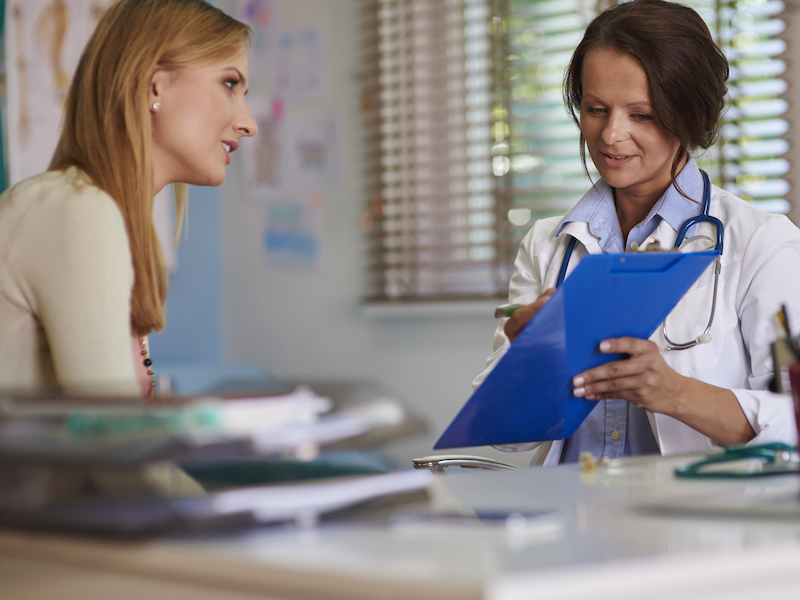 About neuropsychological testing
We specialize in neuropsychological evaluation for dementia (e.g., Alzheimer's disease), traumatic brain injury (TBI), stroke, Parkinson's disease, multiple sclerosis, and other neurological disorders.
We also provide academic neuropsychological evaluations (or psychoeducational assessments) for test accommodations for individuals (age 16+) with disabilities. Furthermore, we provide neuropsychological evaluations for monolingual Spanish speakers.
Neuropsych FAQ for patients – https://neurocenter.com/wp-content/uploads/2022/05/Neuropsych-FAQ-for-patients-NEW.pdf
What is a neuropsychological evaluation?
It is an assessment of one's thinking abilities. It involves an interview with a clinical neuropsychologist and administration of various paper and pencil tests.
What to expect
Appointments last 3-5 hours
Family members are encouraged to participate; however, testing is completed alone
Bring snacks/lunch and water
Get a good night's sleep prior to appointment
Take medications as usual
Part 1: Clinical interview
We gather information about:
Demographic information (e.g., age, level of education, marital status)
Current complaints (i.e., cognitive, emotional, physical)
Medical history
Psychiatry history
Developmental/educational history
Social history
Part 2: Testing
Paper and pencil tests that evaluate:
Executive functioning
Attention
Memory
Language
Perception
Sensorimotor functions
Motivation
Mood state
Quality of life
Personality styles